The aim of this web site is to supply information about the company and the zinc plating we produce, A1 plating has tried to make this web site as user friendly and informative as possible.
A1 Plating Customers
Automotive, Aerospace, Commercial Vehicles, Conveyor Systems, Engineering, Earth Moving, Forestry, Gas Industry, Hydraulic Fittings, Lifting Gear, Oil Industry, Mobility, Rail Industry, Shipping, Shop Fitting, Telecommunications.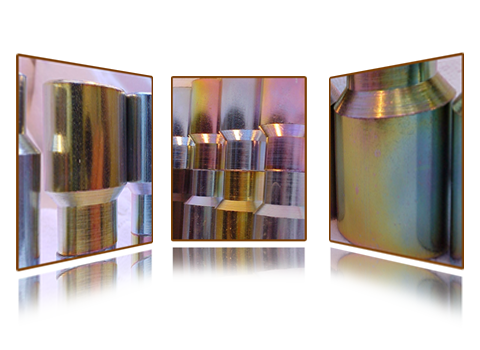 Calendar 2020
Please download our latest calendar showing our scheduled holidays and opening dates.